#10 The Slow Lane Government
The Slow Lane is for governments, too. When crisis hit Sefton Council, it became a listening government. City leaders took an unusual turn: instead of imposing cuts from above, they involved citizens at every step of the way.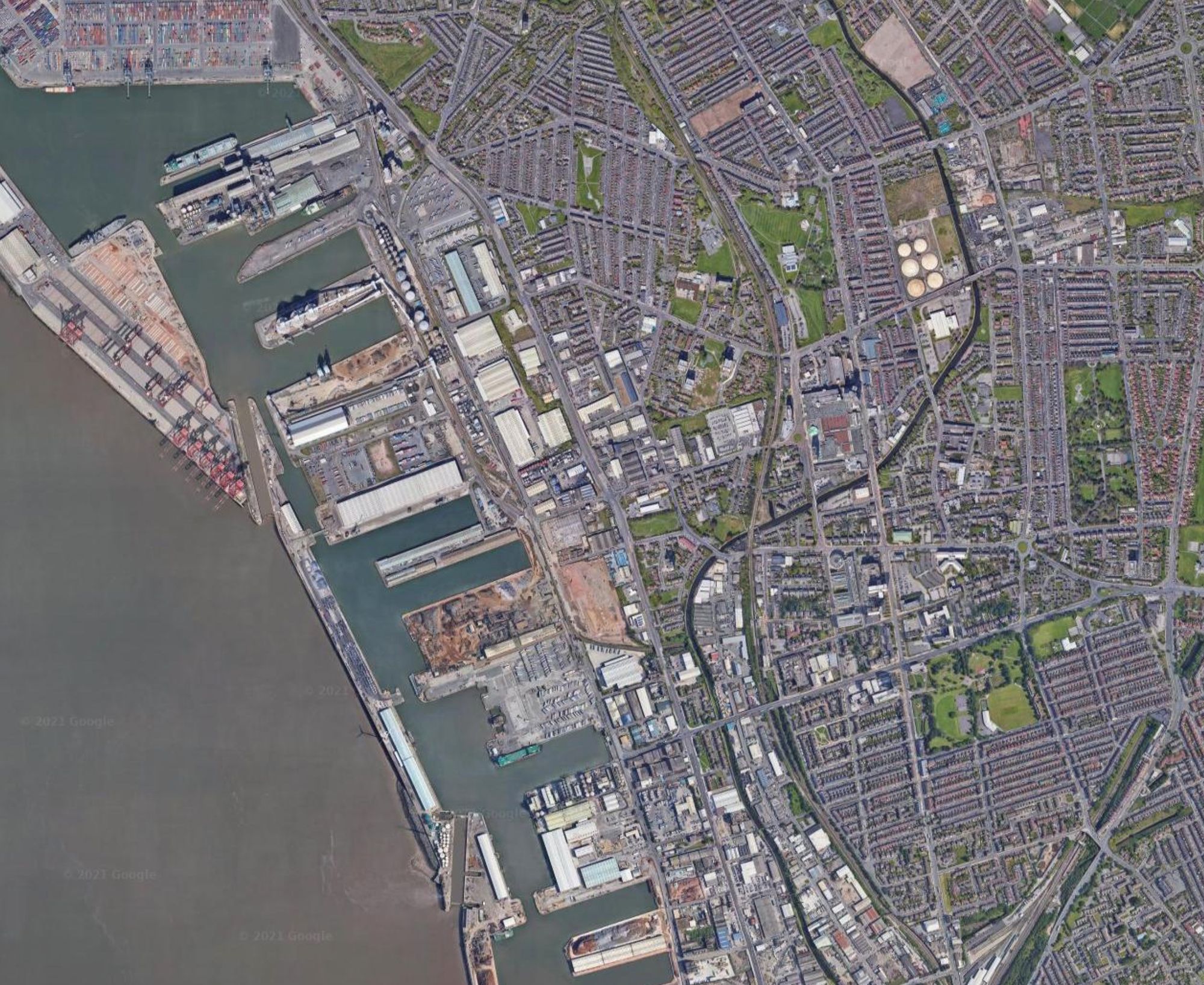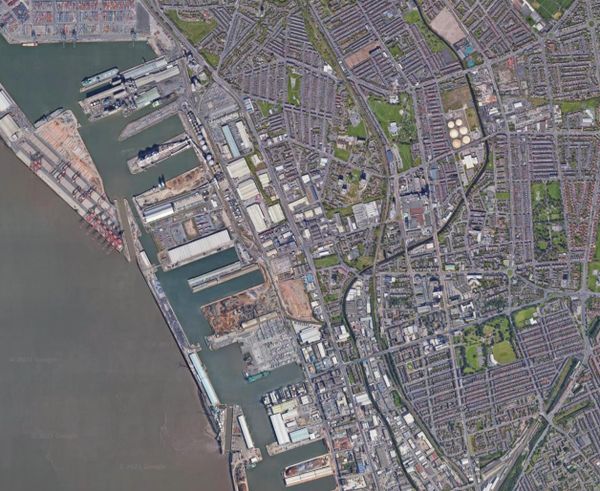 "I smell the stench of appeasement in the air." Margaret Thatcher, UK Prime Minister 1979-1990
The Slow Lane is for governments, too. Sefton Council, a local government in England, was already stumbling when, after decades of decline, the 2007/8 financial crisis hit. By 2012, its budget was cut in half just when people needed help the most. City leaders took an unusual turn: instead of imposing cuts from above, they involved citizens at every step of the way to become part of the solution. It became a listening government.
---
In 2012, Peter Moore was given an unpleasant assignment, the one that nobody working in a local government wants. He was a social service commissioner in Sefton, a city of 275,000 near Liverpool in the UK. The city could no longer afford to provide its community meals service, which brought hot meals to 350 of the most vulnerable, mainly elderly, people in the city. It cost the city about $300,000 a year. Peter Moore had to cut that cost to zero.
Left Behind the Fast Lane for 50 Years
By then, many families in Sefton had already fallen on really hard times following years of industrial decline. Sefton used to be a rich place with a big industrial port, much like Hamburg, where I come from. As I walked through the city, I saw landmarks of splendor, like Sefton Park Palm House gifted by a local millionaire in the 1870's. I also saw the docks, where most of the workers, often fathers and sons, earned their living for generations and created the wealth of the city. It clearly had been a thriving community.
To the people of Sefton, the port means more than work. It is part of the soul of the community. The docks even produced the local language. Scouse, the local dialect, arose from the melting pot of local dockworkers and sailors from around the world. But starting in the 1970s, slowly at first, the port lost its importance. Jobs were cut, and unemployment rose. Margaret Thatcher, the prime minister, fought the dockworkers unions to free businesses from having to deal with workers they no longer needed. Families lost their income, and young people their job prospects. In 1981, in nearby Toxteth, thousands of desperate people protested and rioted against racism and poverty. Thatcher wanted to put the economy firmly on the Fast Lane of globalization, and her advisers told her to just let the region decline. I first visited Sefton in 1996 as a student, spending time with the last unionized dockworkers who were on strike over job prospects for their children. Many families in Sefton were the problem left behind.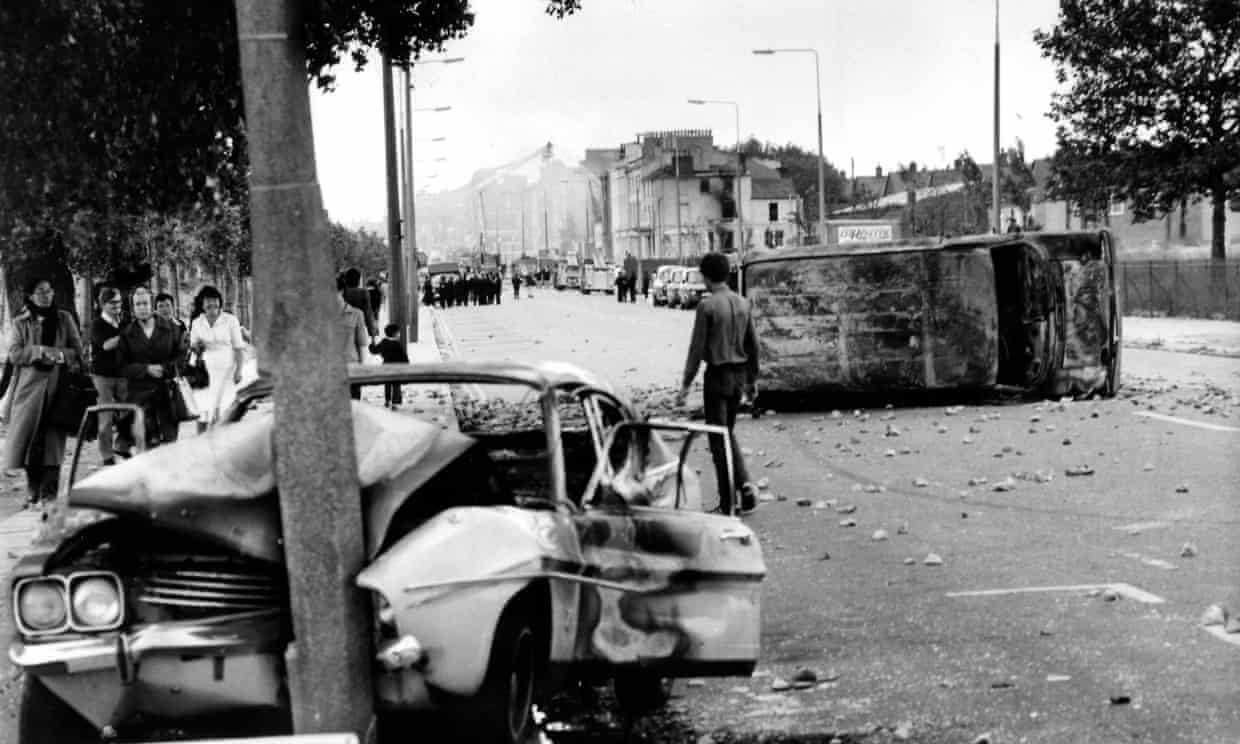 By 2012, when Peter took on the job of cutting the funds that delivered food to 350 of the most vulnerable homes, things were dire again. Not only had Sefton families lived through forty years of decline, but now the global financial crisis had hit them also. Once again, families in Sefton found themselves suffering from a major global event that they had nothing to do with. The docks had long gone, and unemployment was high. In 2010, to respond to the financial crisis, the conservative prime minister David Cameron announced years of austerity measures for the country. Austerity means spending less on government services. In Sefton, it meant cutting half the city budget, or about $300 million at a time when half the children in some neighborhoods lived in poverty, or 25% on average. Community meals was just one of many services on the line.
How to Flip a Job from Hell
I don't envy Peter for being assigned this job. Sefton could already no longer keep up with helping families in need. Child poverty, poor health and unemployment were rising fast. Many families had to make very tough choices, like choosing between buying food or heating their homes in winter. And here he was, tasked with cutting the spending on hot meals for some of the hardest hit. But Peter took an optimistic approach. What if, by listening closely, he could find a way to not let people down?
Here is how Sefton's community meals worked. People who needed meals had to pay $5 per meal to the city. The city had an agreement with a food company to provide those meals and provided an additional $3 to subsidize the meal, amounting to a $300,000 government subsidy. Under normal circumstances, Peter might have rebalanced the budget, but this was no longer an option. He would have to completely cut the $300,000 subsidy. Instead, he started with a more basic question: What was it, that people using the program really needed?
To find out, he partnered with local volunteers to meet community meals users in their homes. They talked not just about meals but about their needs more broadly. One thing he learned quickly was that nobody much liked the food they were getting through the program. Everyone got the same meal, every day. Another thing they learned by talking to users was that they were lonely. For many, that meal delivery was the only human contact they had each day, and they were afraid of losing it. In other words, community meals were about more than providing food.
Peter then set out to solve each of the needs. To tackle the loneliness issue, Peter partnered with Age Concern. They now coordinated volunteers to visit the users of community meals, to listen to their specific needs, and connect them with activities in the city like cycling or walking groups, social services, or help with managing money.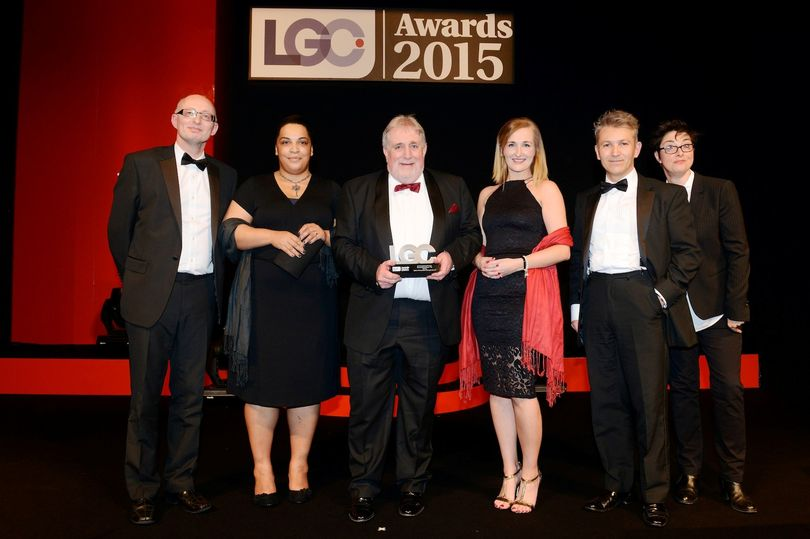 To address food deliveries, Peter, and his team, got help from local food businesses. Forty of them agreed to provide hot meals at the same $5 out-of-pocket cost to residents, but without the $3 government subsidy. That also allowed people to select meals from dozens of menus instead of getting the same old meal every day. By the time Moore was done, he had not only saved Sefton the $300,000 but also found better ways to meet his residents' needs.
Sharing the Ability to Fix the City
Paul Cummins, was a city councillor in Sefton and Peter's boss at the time, about this experience. He is the political leader responsible for social services. For more than ten years, in an effort to find the $300 million in budget savings, Paul and his team applied the same tactics of involving residents at every step and empowering them to find creative solutions. This way of empowering people and looking for creative solutions gradually changed the way the whole city worked.
When the city had to cut 20 percent from the $24 million budget of supported living – a program that provides cooking, cleaning, shopping and personal finance support to people with special needs – they brought both care providers and users into the process. Following the community meals experience, they focused not just on spending cuts, but created a shared vision of what mattered most for residents' independence. Sefton also groomed local non-profits to compete against the corporate service providers the city had used in the past, to have more caring and affordable partners from the community.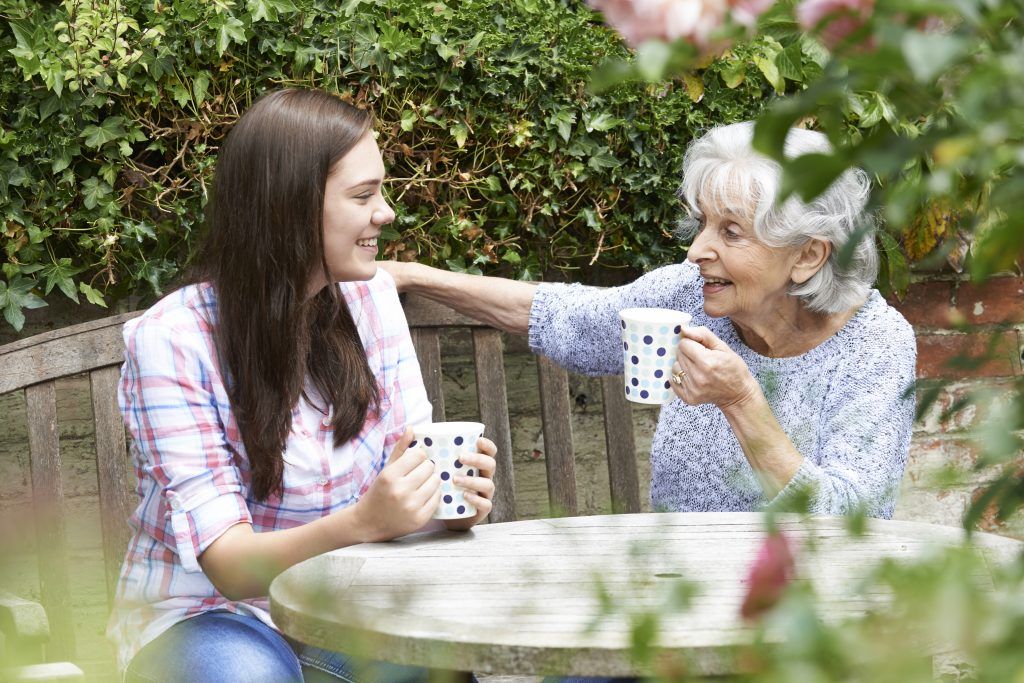 I ask Paul what this intense period felt like to him. "My party, the Labour Party, took over Sefton City Council in 2012. Politically, we were opposed to the central government's austerity campaign, which had painted local governments like Sefton as lazy and wasteful. It was a political nightmare. And a moral nightmare, because so many people were suffering. But we took that frustration and turned it into a mission to invest ourselves in making the best of a situation we knew we could not control." Peter adds, "It was really exhausting work, we were all pushed to our limits. Especially because we had to be creative whilst carrying so much responsibility for vulnerable people."
Frustration turned into a mission: Sefton's leaders would invest themselves in making the best of a situation they could not control. They did this by becoming a listing government.
Winning as a Slow Lane Government...
Despite cutting so many services, Paul's party got re-elected. Voters bought into the new model of being open about hard realities and involving people in implementing cuts. "None of this would have been possible without the voluntary organizations in Sefton. We realized, much like Peter did with the community meals, that these organizations are very close to the people who need support and best understand their needs. In the beginning, we did budget cuts the old 'patriarchal' way. What I mean is that we, the public leaders, sat down and decided what to cut. That's how government used to work, it was part of the power we held. But the crisis forced us to change that quickly. We began to work with everyone to make sure that we would put the little money we had to good use. And it completely changed how the city does its business, how the whole government works."
When Sefton faced it's the most dire crisis, it turned to listening. Giving up power as a government, what Paul Cummins called 'the old patriarchal way', is one of the hardest transitions to make. Most cities, including progressive cities like Santa Monica, simply imposed brutal cuts following the financial crisis, and later when Covid-19 hit. Sefton's leaders realized that they could no longer depend on the common practices of 'citizen consultation', simply asking people to effectively nod off its proposals. Instead, Sefton had to trust the people it was supposed to serve to take part of the responsibility. Even the most disadvantaged groups had valuable contributions to make – as experts in their own lives, they helped prioritize what mattered most. Sefton turned to citizens and volunteers to provide the infrastructure to listen to people at unprecedented scale. With it, it shifted power and control to the community, as it did with community meals and the supported living services now run by local non-profits who co-designed the service.
Crisis turned Sefton into a government that puts the Slow Lane Principles to use. Listening, holding the urgency, sharing the agency, healing democracy, and curiosity – they are all at work in this more humble, listening government. Sefton today sees eye to eye with the ordinary people who have proven their capability to step up to serving their community alongside the government.
... Means Stepping Out of the Fast Lane
The Fast Lane, by contrast, proved an unreliable partner to Sefton. In the decades running up to the financial crisis, Sefton, like most other cities, had outsourced most of its services to corporations. People believed that the private sector and market competition would be more innovative and efficient. The aftermath of the financial crisis revealed once more that the Fast Lane doesn't optimize for social good. As Sefton's needs changed, these companies turned their backs on community needs, sticking to what was written into their pre-crisis contracts. Sefton began to think more carefully about whom they do business with. If the key to getting through hard times is listening and learning from people, then governments should have partners who do just that. It found organizations and businesses who share their values and care for the community right on their doorstep, and empowered them to win the business of caring for the city.
---
Thank you for following The Slow Lane. Please subscribe, to stay involved. Next week, I will conclude Chapter 2 on with take-aways from our deep dives into listening in communities, at home and in government.