About The Slow Lane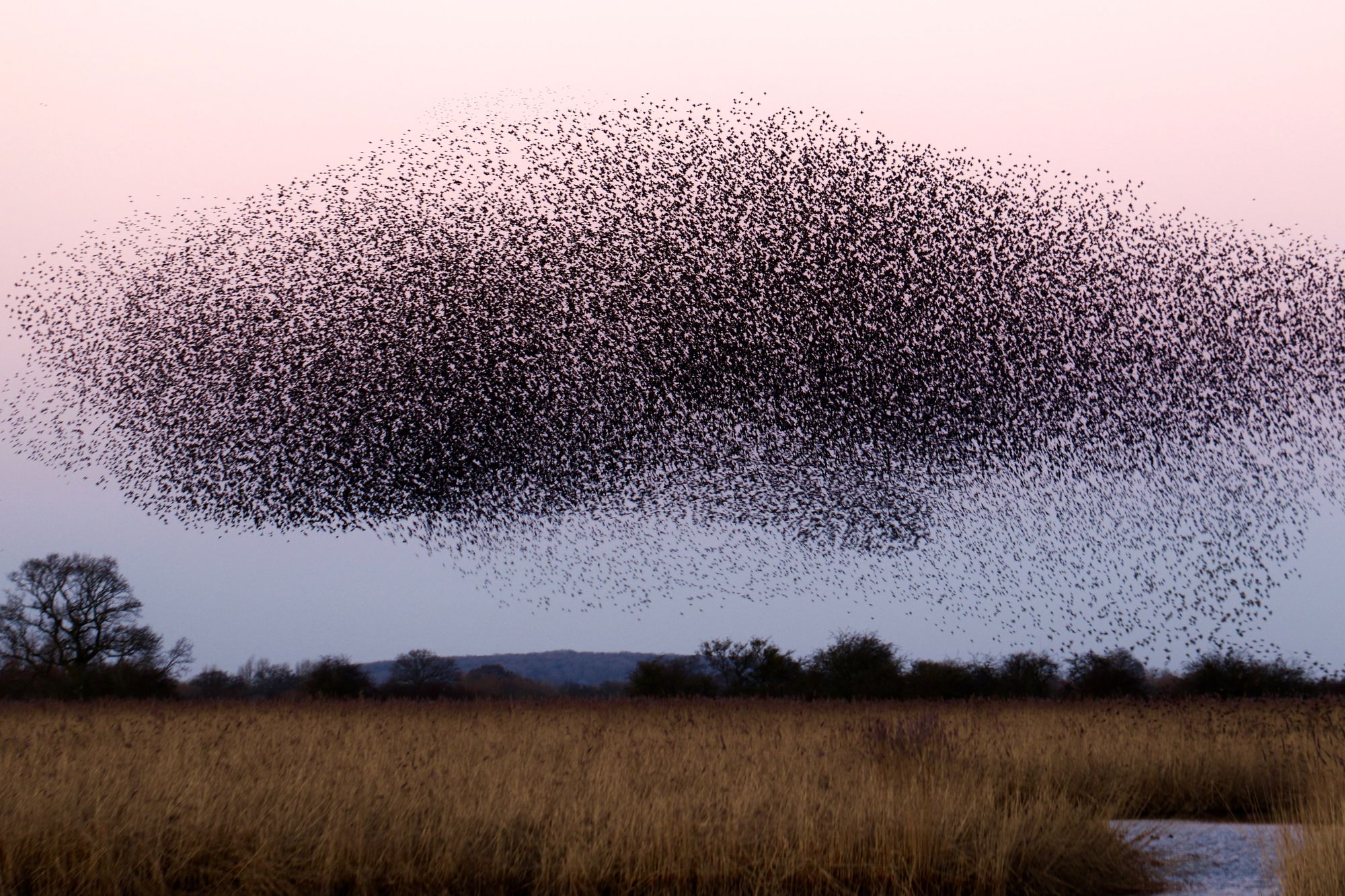 Each week, The Slow Lane will give you a bite-sized story about truly transformative change. Let me take a moment to explain.
A lot of things happen really fast around us. Amazon delivers in a day. Many of the apps we use give us instant gratification. New solutions come seemingly out of nowhere and within a few years they are everywhere. The secret behind this speed is that they avoid anything that slows them down. This is the way of the Fast Lane. People who can't get a credit card can't an Uber. Tesla cars sell fast because they are for the rich. Facebook looks past hate speech or fake news to grow faster. They excel at finding shortcuts that don't require us to really change anything meaningful about our lives (which is hard) but instead try to make us feel good immediately. And yet, people have known the perils of rushing to action for thousands of years. Philosophers, religions and folktales caution us not just against rushing, but also the arrogance that comes with moving faster.

I, myself, am a relative late-comer to slowness, not paying all too much heed to these tales. I've spent the last 20 years travelling the world telling people how to fix problems faster. But the reality I encountered taught me something else entirely. The quickest way to really change the world is to slow down and listen.

Today, I want to invite you to follow The Slow Lane. It started out as a book project, but I soon began to realize that more than sharing a grand, fully-baked idea, I wanted to invite people into a conversation and shared journey of discovery. So instead of pitching a book, I am inviting you to follow my story through a weekly newsletter - loosely structured like the chapters and sections of the book I have outlined. I am writing the Slow Lane for you whether you are a social entrepreneur, a public servant, a philanthropist, an investor, or simply a person hoping to make a difference.

What to expect: I am publishing The Slow Lane for a wide audience. My teenage daughters help me develop a narrative that is more engaging than a textbook. My personal story is closely interwoven with these stories. I have had the privilege of living the highs and lows of being a social entrepreneur working alongside incredible public innovators in governments, philanthropy, social entrepreneurship and communities around the world. It is their stories that I want to tell here in a way that is instructive for you on your journey to make a difference -- be that at home, in your profession, as an activist or as a citizen.
---
How I stumbled into The Slow Lane
The Slow Lane revealed itself to me as I tried to push the work of Citymart, a company I founded to transform the way governments buy goods and services, toward the logical conclusion of accelerating change. Technology, we hoped, would help us by lowering the cost and effort on our way to improve the way thousands of global cities were spending almost six trillion dollars a year. Always driven by an urgent mission for change, we rushed toward change. In our rush, we began to do what is so typical to the way of the Fast Lane: we solved one problem by creating others both inside our organization, and outside.
In the end, I have my body to thank for forcing me to step back. Exhausted from pushing and promising growth, it physically rebelled against making any more plans. Instead, it led me to take two years to reflect. And what emerged was that every path forward seemed impossible unless I let go of my obsession for speed. For more than a decade, my rallying cry had been "Today, it takes an average of 40 years for a proven idea to spread, we will change that". Now, a new world revealed itself to me in which the 40 years were no longer a sign of a broken system, but maybe a more truthful signal of how we should better construct social change at the speed of trust and inclusion.
About Me
I'm a social entrepreneur who trained as an architect in London. I have dedicated most of my career to helping city governments, social entrepreneurs and communities find new ways of solving urgent urban problems. This has brought me to live in cities like Caracas, Barcelona, New York and Berlin - and work on projects in over 150 cities in 50 countries on all continents - such as New York City, San Francisco, Detroit, Lagos, Barcelona, Paris, London, Santiago de Chile, Rio de Janeiro, Mexico City, Fukuoka, Melbourne, Da Nang and Moscow. I have founded a few companies and organizations and have advised some of the world's leading philanthropies and NGOs and speak regularly at global events on themes like social change, transforming public procurement, government innovation, social entrepreneurship and most importantly: how all these pieces can fit together.
I am an Ashoka Fellow and work at Ashoka. Many of the ideas in this book came out of my Fellowship at New America. I have a wonderful family with two teenage daughters who are incredibly patient and generous with me as I unlearn my fast lane ways.
My professional profile on LinkedIn can be found here.